Can I make my logo into a Neon sign?
Yes, you absolutely can! We've worked with thousands of brands worldwide to make light up their logo in Neon.
Simply send us an email at hello@sketchandetch.co.
Please also include the size Neon you'd like, and upload any files or images that may help us bring your idea to life. We can work with any clear image of your logo, but if you happen to have the actual logo file, our design team will love you! 😉
One of our amazing Client Managers will then be in touch and aim to have a mock-up and quote in 1-3 business days.
Have a look at some different ways Neon has been used to bring these client's logos to life.
Traced Neon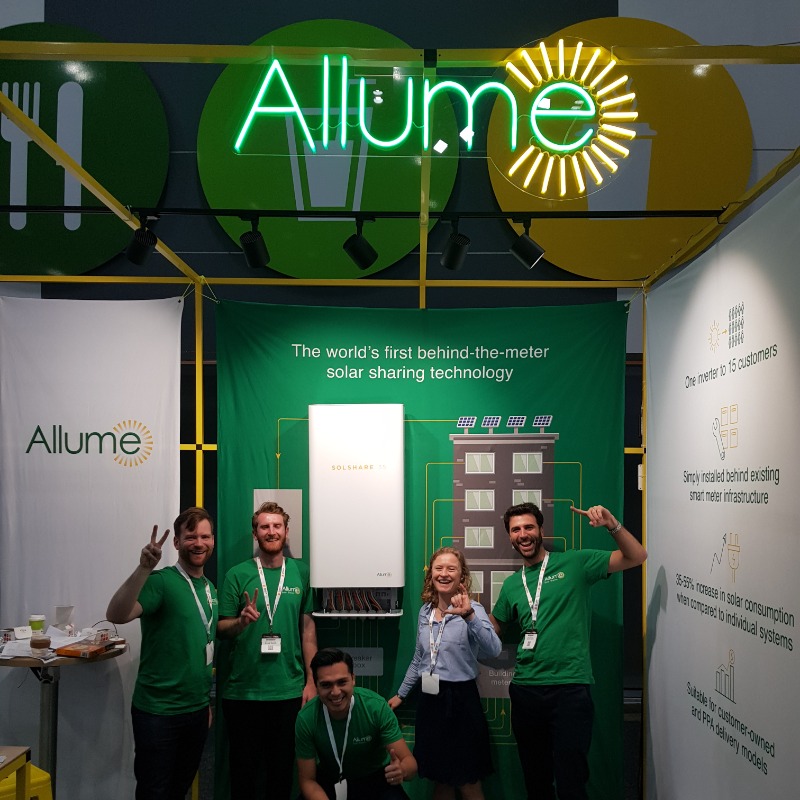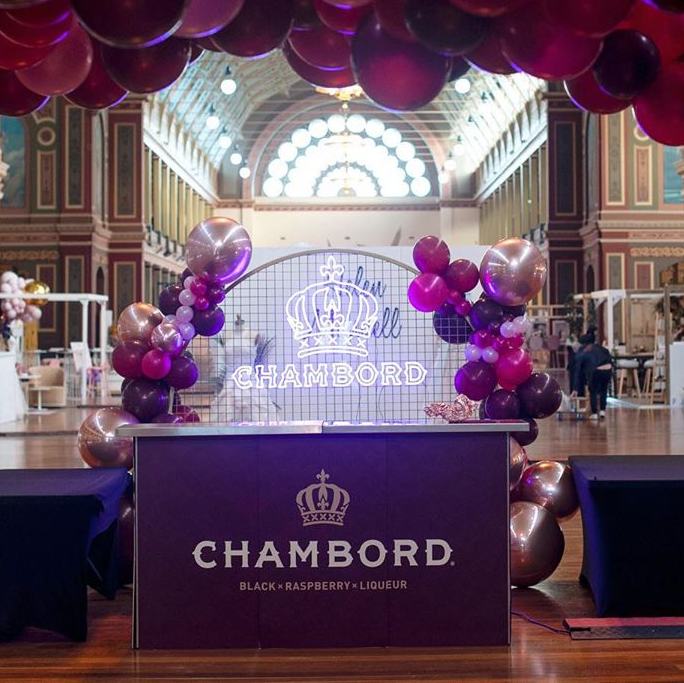 Neon Outline with Clear Acrylic Backing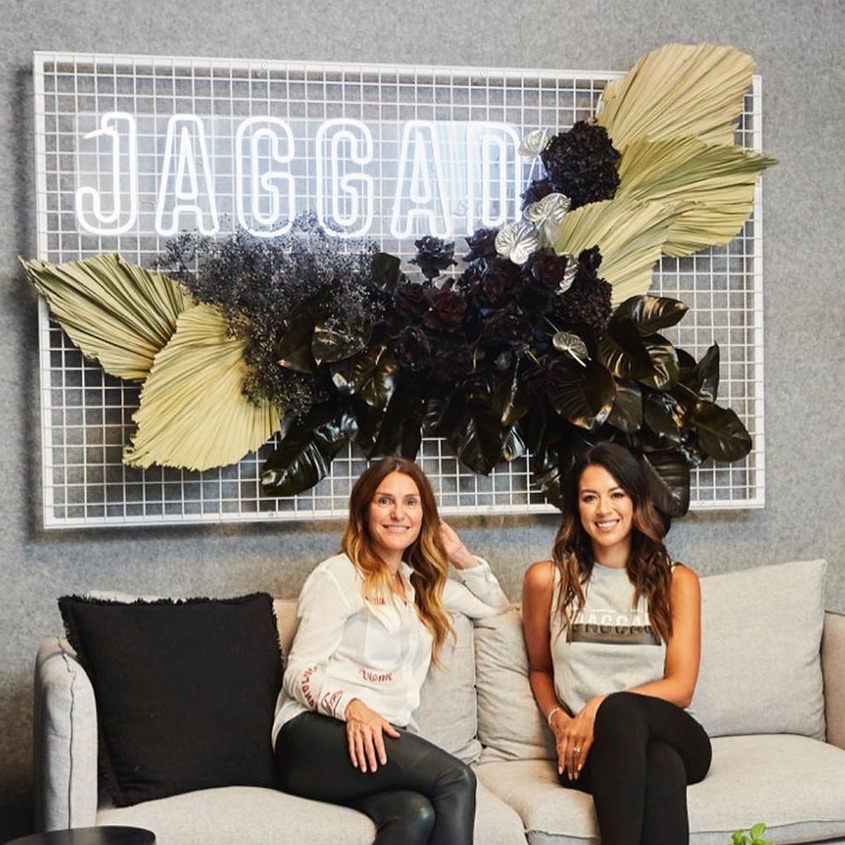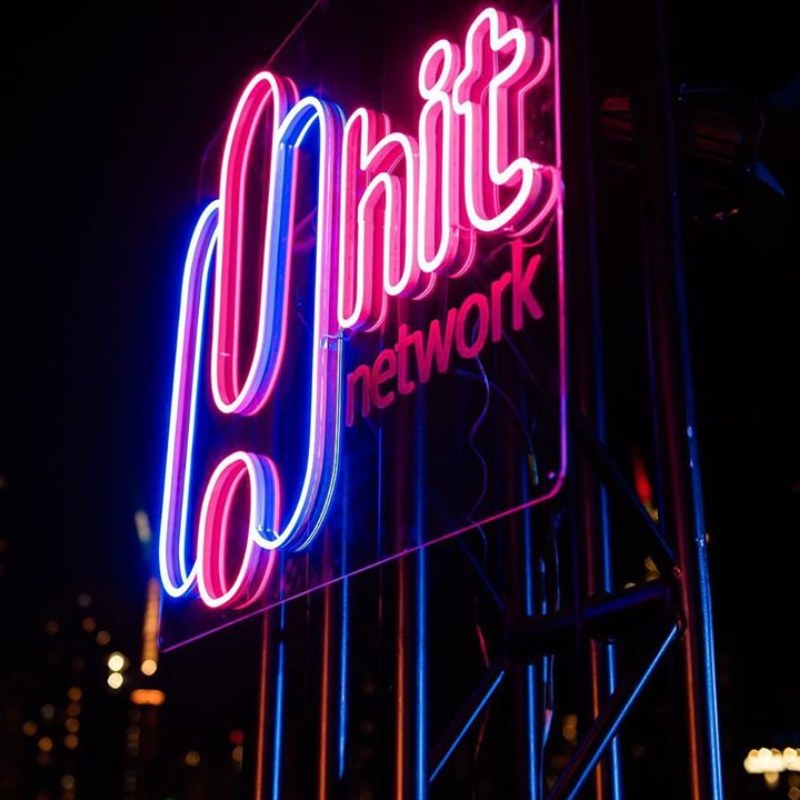 Neon Outline with Colored Acrylic Backing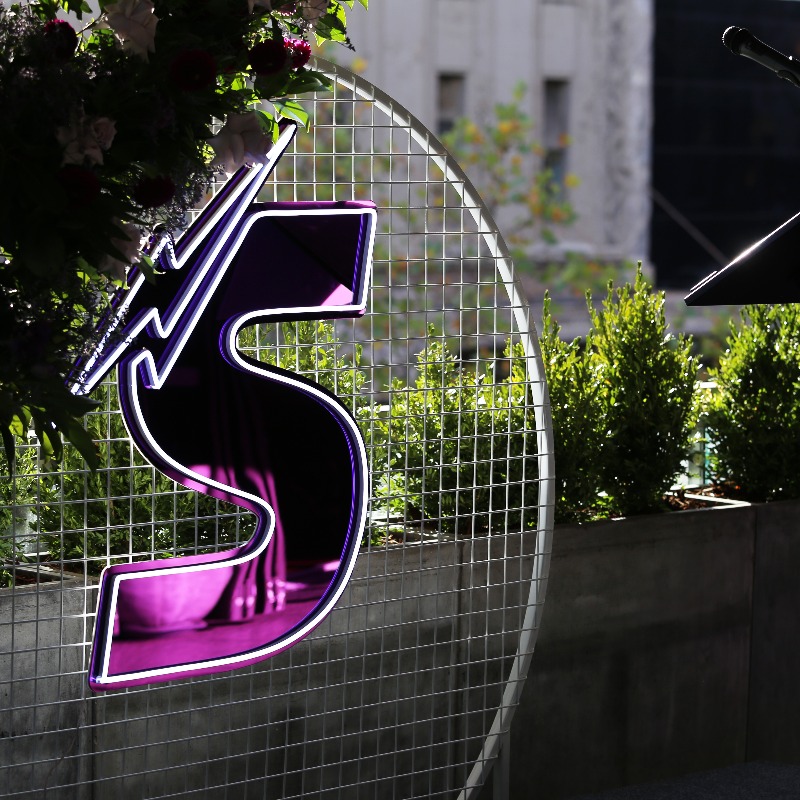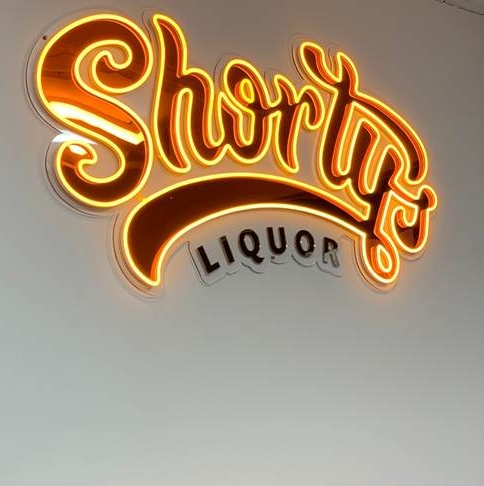 Neon Border with Acrylic Lettering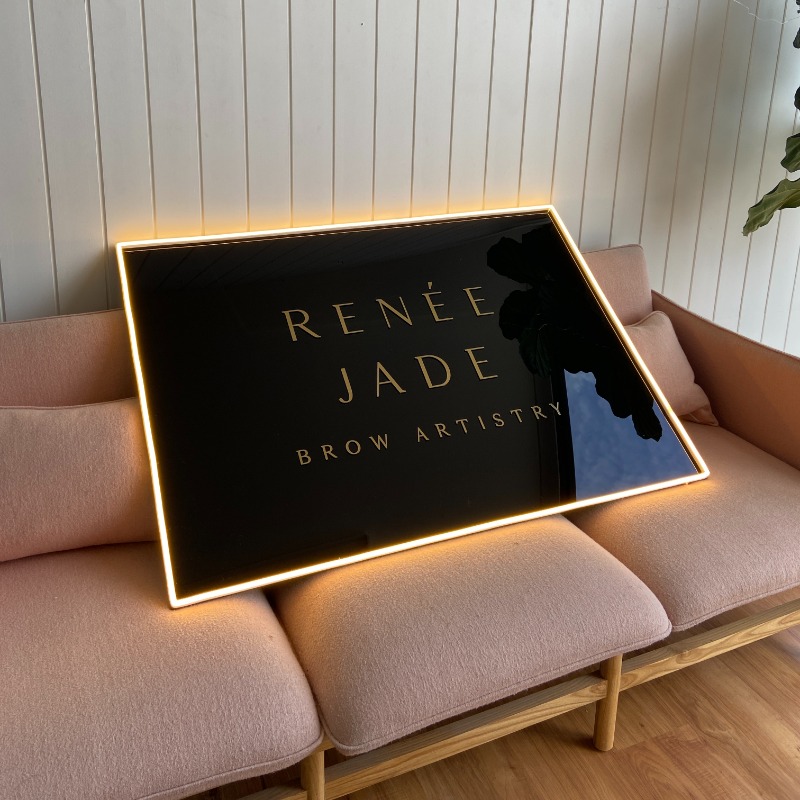 ---
---